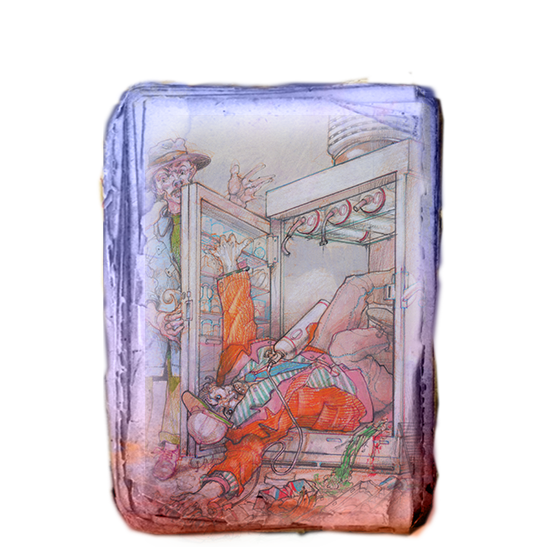 The biggest asshole in bomb physics put on 3 sport coats for his flight into the bomb shelter ice box. Here he is liberated by a disappointed Swiss treasure seeker.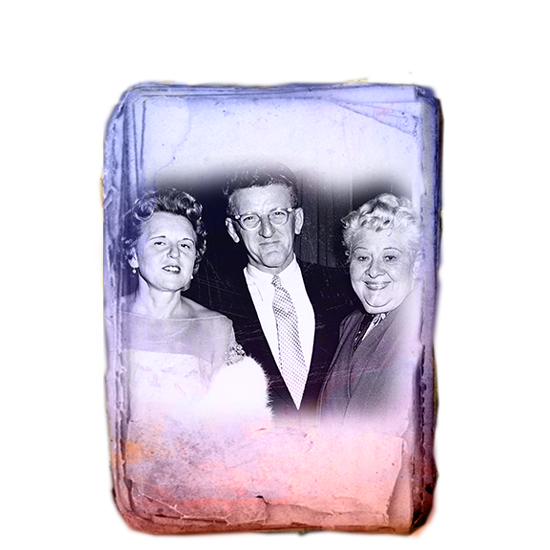 Sophie Tucker after 2 hours of urging American women to send their men off to Korea with hot good-bye sex in a style of vocalization which cannot be confused with singing.
Holding up a casino can get messy.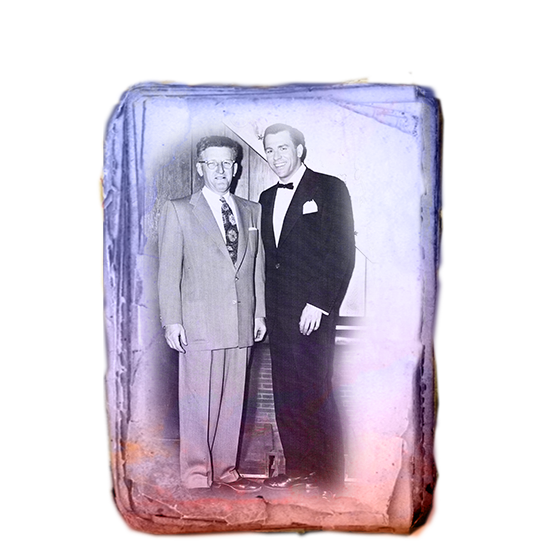 Howard Keel bores the shit out of jakes singing about love and marriage.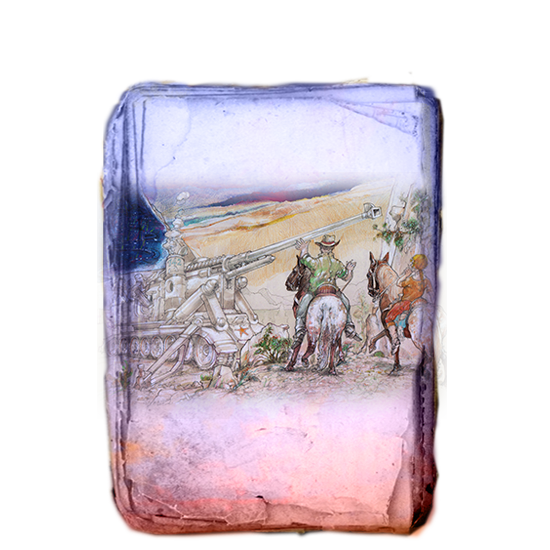 Even Appaloosas feel fear around this thing.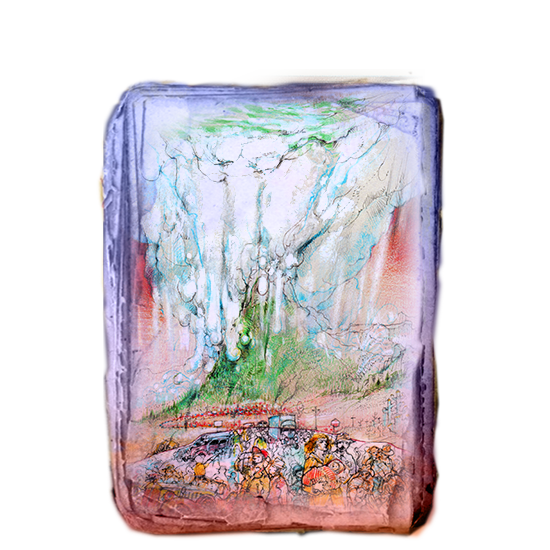 Only Viner saw this coming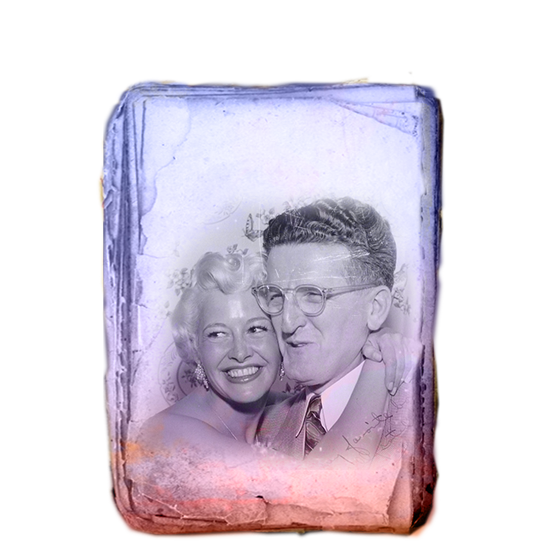 Where is Frank?
The first Nuclear saint.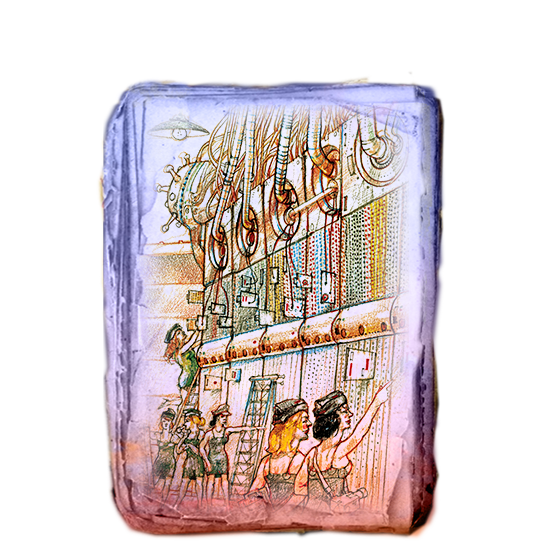 Debugging on a hot night.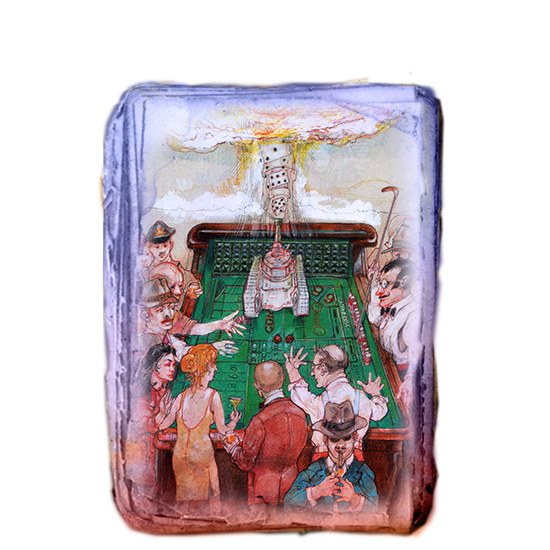 The rail gun plays with dice.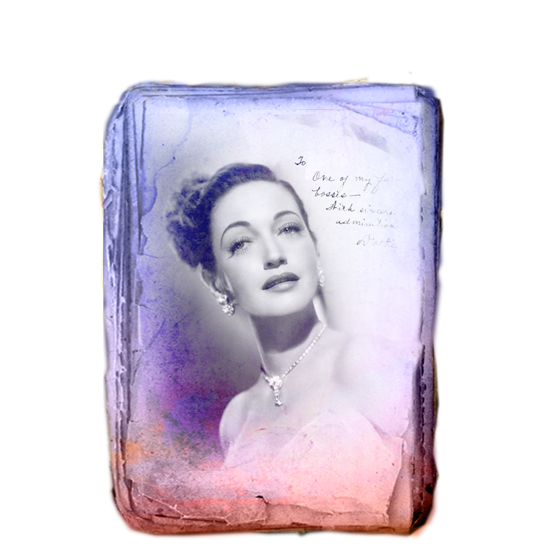 Dorothy Lamour publicity photo from the "Road to Jake.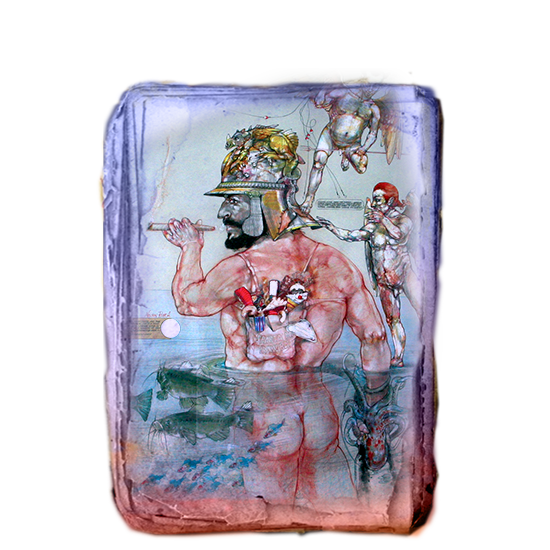 Theseus in Jake.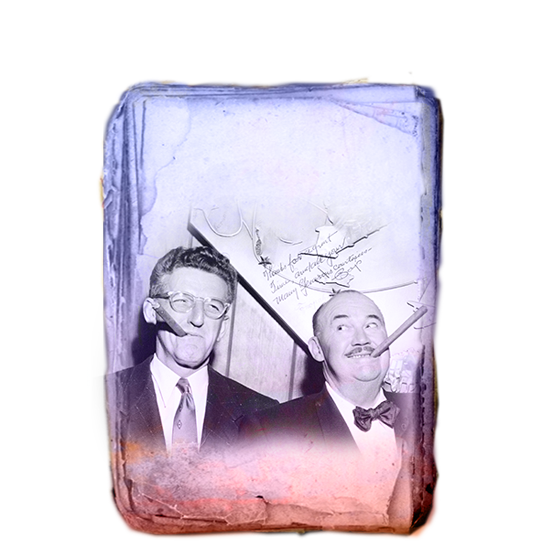 Cigar competition, a popular exchange of affection in Nevada casinos.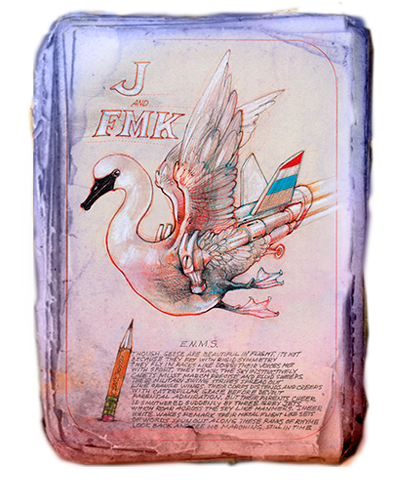 Sonnet by the Supreme Allied Commander of the Junior School, E.N.M.S., Elsinore, California